Labelle Tents Now Offers Temporary Construction Shelters
Labelle Tents is proud to offer a new Temporary Construction Shelter service. Construction shelters are used to protect workers and equipment from the elements. They can save your time and money as well as help heating the area when pouring concrete cement etc.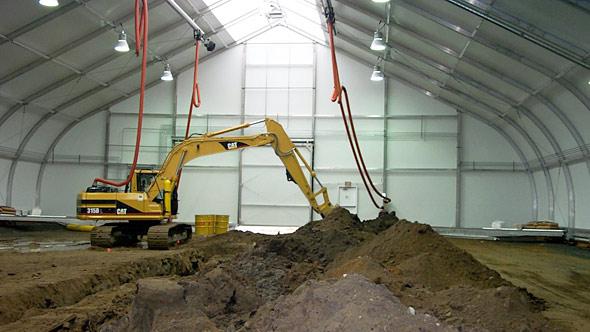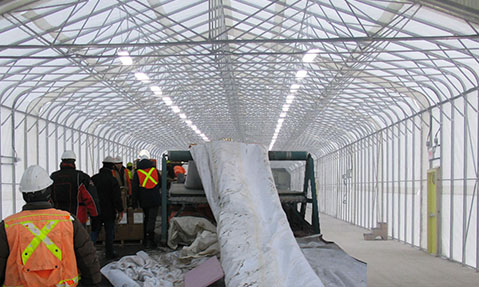 We offer a variety of sizes and shapes depending on your temporary shelter needs!
Benefits to our temporary construction shelters:
-Save time and money
-Protect workers from the elements
-Protect equipment from the elements
-Save on heating costs when pouring cement etc
-Etc