Labelle Tents Now Offers Commercial Cleaning Services
Labelle Tents is proud to offer its premiere commercial cleaning service. Our industrial washer can accommodate up to 5000 square feet per wash loads. It is ideal for cleaning and maintaining the beauty of your rental tents, canvas, commercial tarps, vinyl products, outdoor awnings, inflatable bouncers and even boat covers!
Benefits to our commercial cleaning service:

-Save time and money

-Bring your product back to life and looking like new

-Prolong the life of your product

-Helps prevent mold buildup

-Kills bacteria (Especially for inflatable bouncers)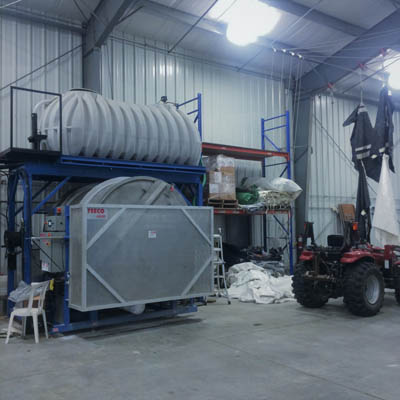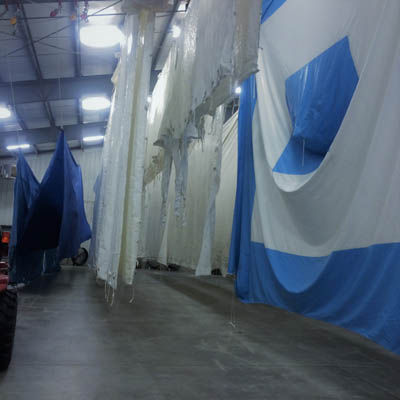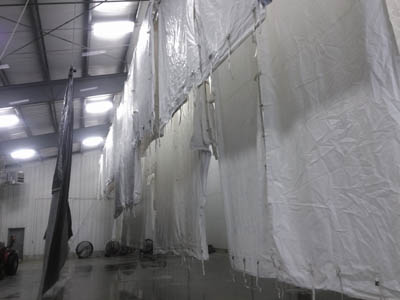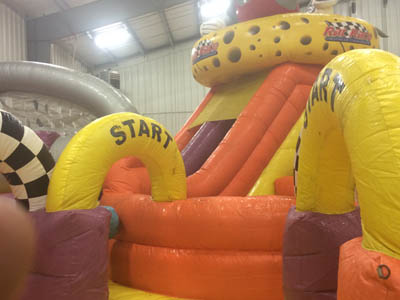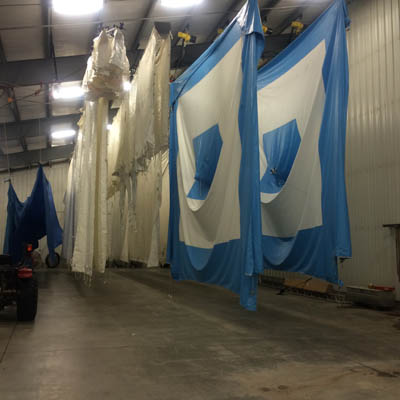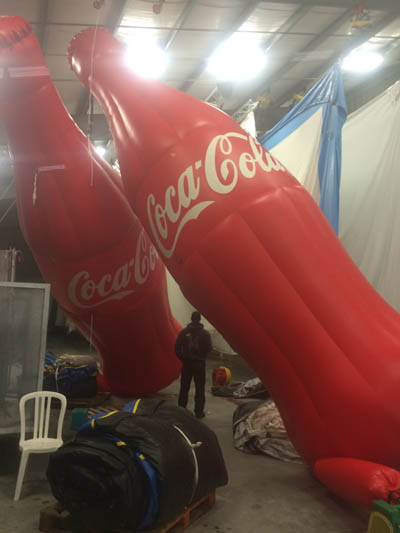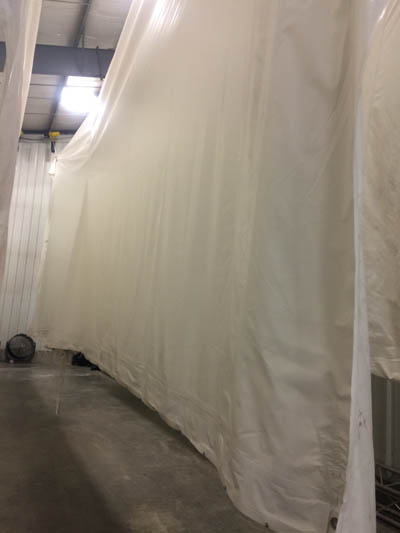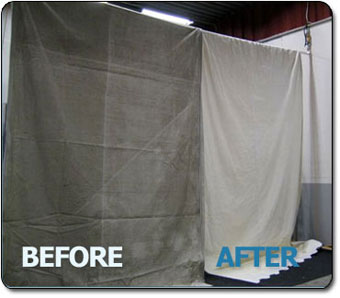 Being in the rental business itself, Labelle Tents understands how clean and new looking products to clients is priority number one.
As a business, Labelle Tents also has to take into consideration the costs associated with cleaning the various rental products (downtime loss of rental income, cost of manpower etc.)